Hot Disabled Actors
Mitch Longley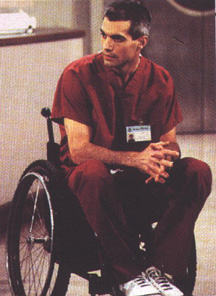 The is Dr. Matt Harmon of General Hospital, played by Mitch Longley, an actor who became a paraplegic in a car accident when he was 18 years old. He acted in several daytime dramas, as well as playing professional tennis.
Link to Mitch Longley's fanpage: http://www.geocities.com/~mitchlongley/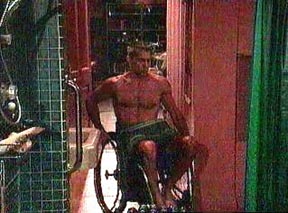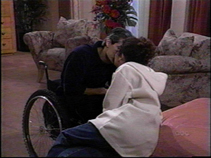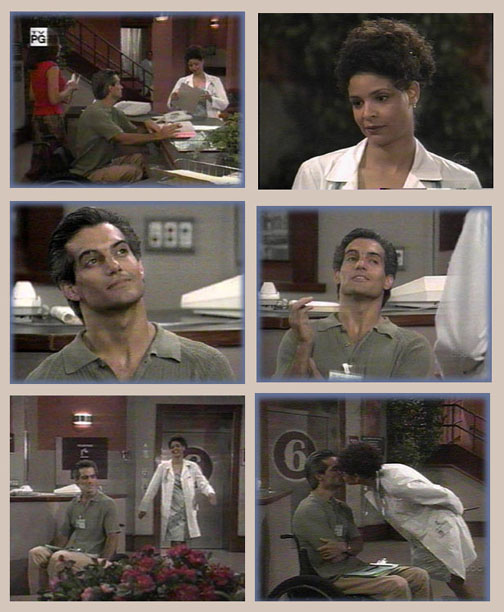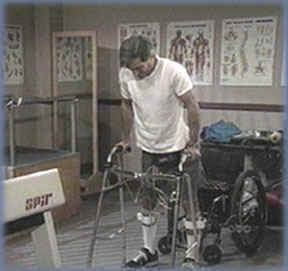 Marcus York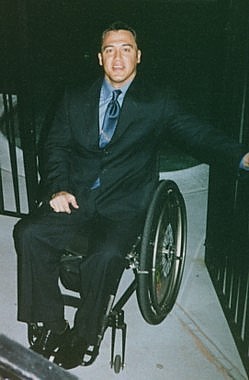 Marcus is a paraplegic actor and model who has been in numerous film and TV productions.
Link: www.geocities.com/marcusayork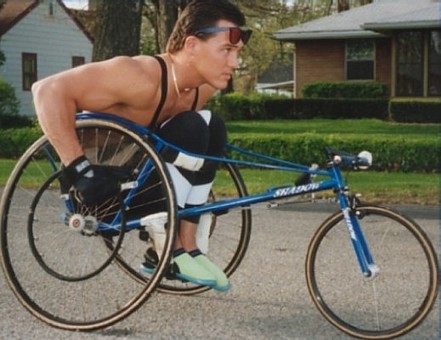 Zack Weinstein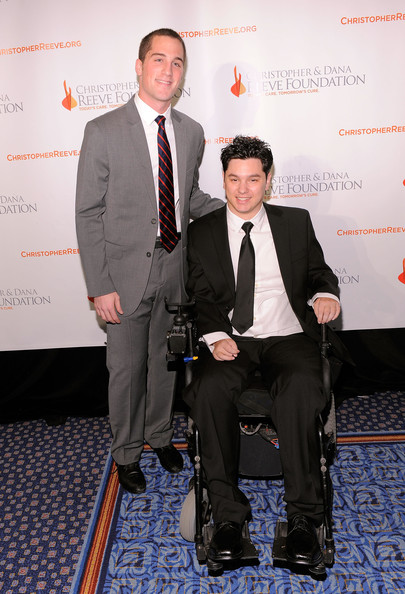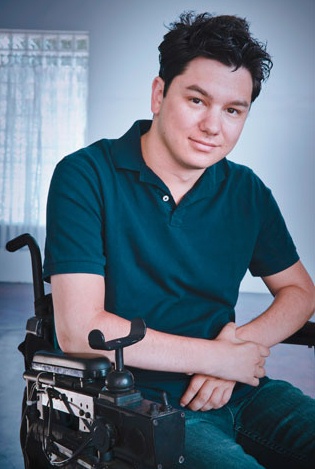 Disclaimer: I posted these photos because I think they are great. I am not getting any money from this. If one of these photos belongs to you and you don't want it on the site, just email me (paradevo@yahoo.com) and I'll take it down immediately.