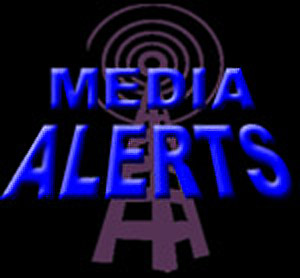 I'm having some trouble keeping this updated... if you know of any media alerts, let me know...
Murderball, released in theaters 7/8/05, is a graphic depiction of quad rugby, focusing mainly on the lives of two key players, both on and off the court.
On the season finale of NBC's Crossing Jordan, the detective was shot and may or may not be paralyzed. Tune in next season to find out.
Look out for Rory O'Shea Was Here coming out on video/DVD. This is the story of a friendship between a boy with muscular dystrophy and a boy with CP.
On the FOX show House, the eponymous doctor uses a cane.